Meet Our Team
The team at Synergy Group is ready to help you pursue your long-term financial goals.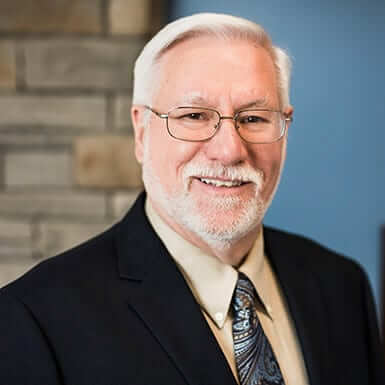 Roy Laux Owner & Retirement Advisor
A former displaced Pittsburgh steelworker, Roy brings more than 30 years of experience in the investment and insurance industry to Synergy Group. Since 1988, he has helped thousands of pre-retirees and retirees develop successful retirement strategies through his simple, yet powerful, approach.
Roy has passed the Series 6 and 63 securities exams and holds life, health and accident insurance licenses in Pennsylvania. He has been a featured speaker for many local businesses and quoted in dozens of financial media outlets such as, CNBC, Fox News, Bankrate.com and PCNC NightTalk. Roy also hosts "Laux on Your Retirement" radio show.
Roy presides over Champion Christian Board of Directors. In his spare time, he enjoys spending his time with his family, particularly his eight grandchildren. He likes to spend time at the shore with his wife, Cindy.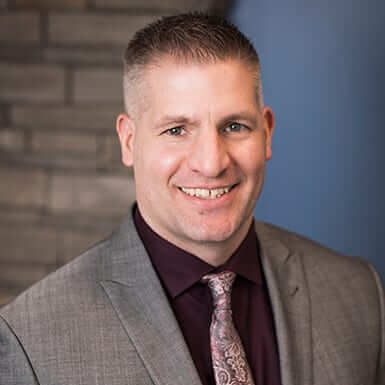 Jason Laux Owner & Retirement Advisor
Jason has worked at Synergy Group as an advisor for over 18 years.
As an investment advisor, Jason operates as an independent fiduciary, helping people build a successful retirement. He holds a Bachelor of Arts from Pennsylvania State University, where he graduated summa cum laude in advertising and public relations with a concentration in business and economics.
Jason has conducted hundreds of financial workshops over the past 15-plus years. He has been featured in many media outlets, including Fox Business, MSNBC, The Investor News, PCNC NightTalk, U.S. News & World Report and KDKA. Jason also hosts "Laux on Your Retirement" radio show.
Jason loves spending time with his wife, Danielle, as well as their four children. He is an avid hockey fan and enjoys coaching his son's soccer team. Jason is an active member of his church, First Evangelical Free Church in McKeesport, Pennsylvania.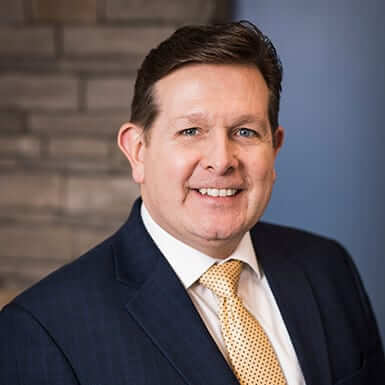 Terry Judy Retirement Advisor
Terry began his financial services career at the Great American Savings and Loan Association. He has conducted hundreds of financial workshops, classes and retirement meetings. His passion and mission is to create successful retirement plans for those in pre- and post-retirement planning phases.
Outside of the office, Terry serves on the board of the First Evangelical Free Church of McKeesport and is a member of the Advisory Board of the Champion Christian Family and Children's Center in Donegal, Pennsylvania. Terry and his wife, Laura, enjoy rooting for Penguins hockey, traveling and visiting with their grandchildren in the Harrisburg area.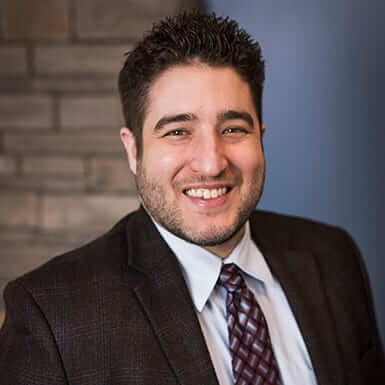 Steve Ross  Investment Advisor Representative
As an Investment Advisor Representative at Synergy Group, Steve is focused on helping secure independent retirement plans for pre-retirees and retirees by creating predictable income plans and protecting retirement assets.
Steve entered the financial industry out of college. He earned a bachelor's degree in sport and art entertainment management with a focus on finance from Point Park University. Steve realized his desire to truly help clients realize their complete financial picture after seeing the difference his brother-in-law, Jason Laux, was making in the lives of the clients at Synergy Group.
Steve then earned his Series 65 securities registration to fully serve clients throughout the greater Pittsburgh area. He also holds his life, health and accident insurance licenses in Pennsylvania.
Steve's family consists of his wife, Erin, and their daughter, along with their two dogs, Nala and Howard. They enjoy traveling together and rooting for the Penguins and Steelers. Additionally, Steve enjoys reading and watching TV sitcoms.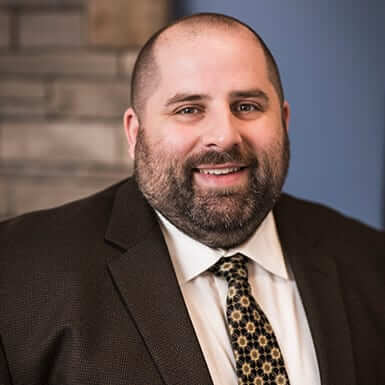 Peter Fasciano  Investment Advisor Representative
Peter Fasciano entered the financial industry four years ago at Prudential Financial after a career as a restaurant manager. He attended the University of Pittsburgh and the Community College of Allegheny County. In addition to holding the Pennsylvania life and health insurance license, Peter is an Investment Advisor Representative.
Peter's family consists of his loving wife, Shannon, since 2008, along with their two children, Samantha and Jack. Outside of the office, Peter can be found coaching Jack's baseball team or volunteering in children's ministry at First Evangelical Free Church. Peter cheers for all of Pittsburgh's pro sports teams.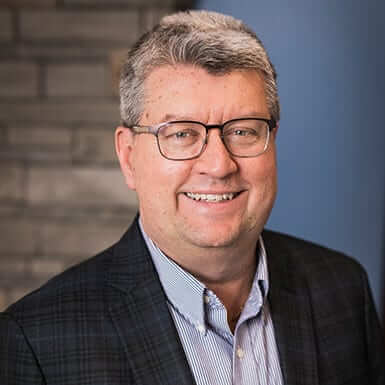 Tom Barrett Certified Public Accountant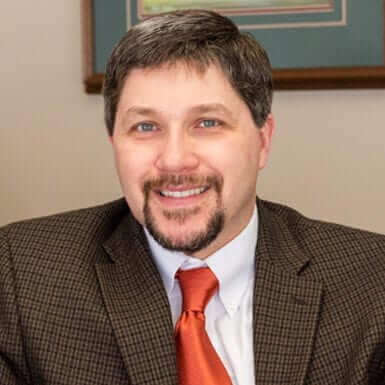 Sam CocciaIndependent Advisor/Medicare Consultant
Client Operational Services: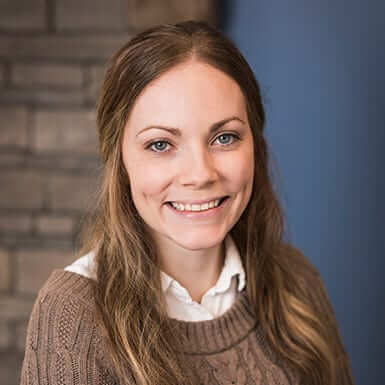 Katie Kutzer Manager of Client Services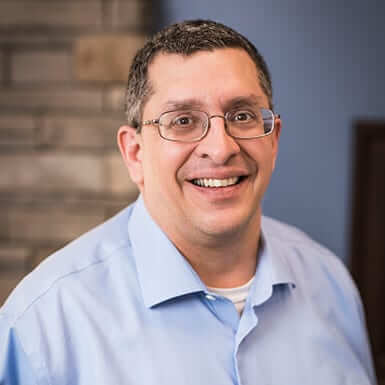 Paul Fiumara Senior Client Services Specialist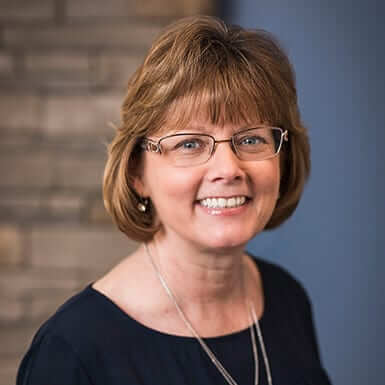 Sharon Tardio Client Services Specialist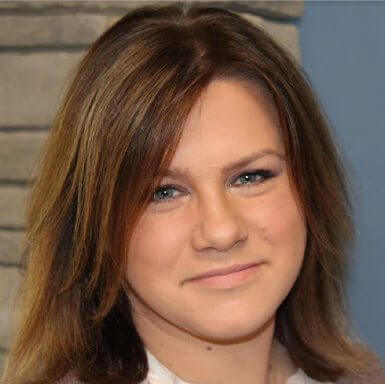 Lauren DeithornClient Services Specialist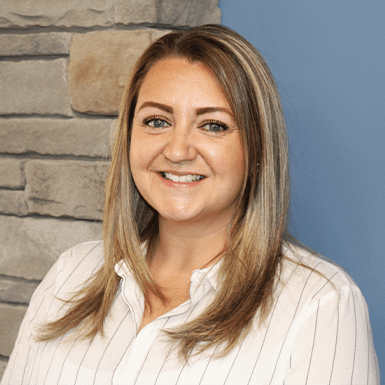 Nicole DePhillipsClient Services Specialist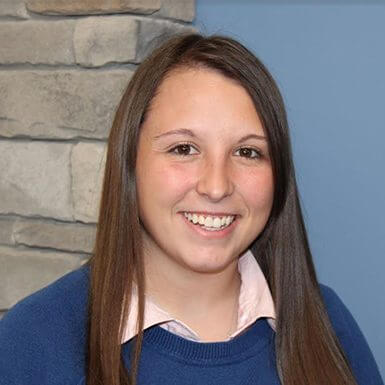 Taylor ChurchfieldClient Services Specialist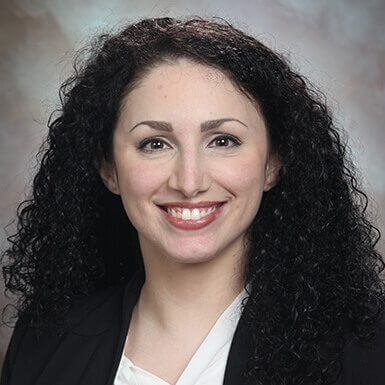 Margaret DavisClient Services Specialist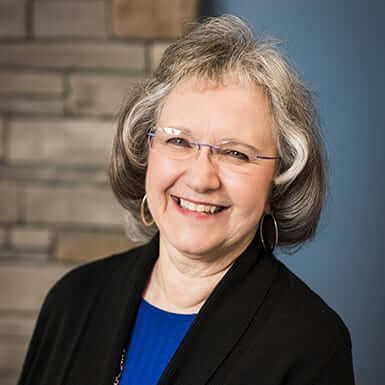 Carol Metzger Director of First Impressions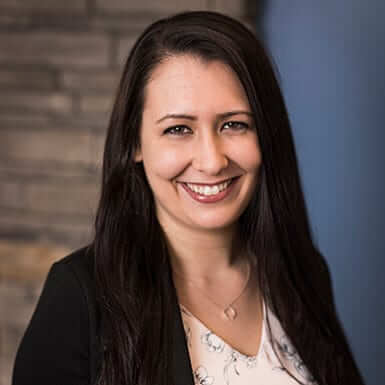 Alyssa Thomson Client Care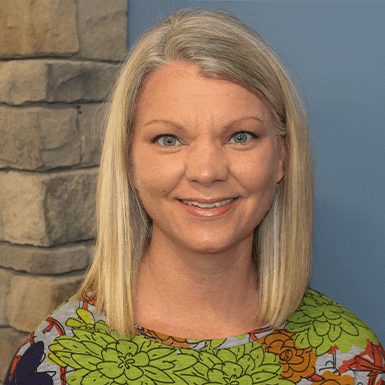 Tammy Badstibner Client Care