Listen to your trusted retirement
planners weekly on the radio!
Tune in to "Laux on Your Retirement"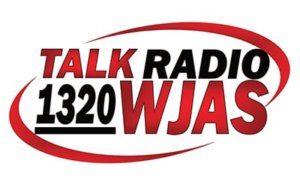 WJAS AM 1320
Saturdays from 8 to 9 a.m.
Sundays from 11:30 a.m. to noon

WPGP AM 1250
Saturdays from 2 to 3 p.m.
Sundays from 9 to 10 a.m.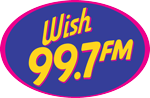 WSHH – Wish 99.7FM
Saturdays 7:30 a.m.
Sundays 6:30 a.m.
Missed an episode? Listen below:
Lessons Learned at the Shore
Fill out the form below to instantly download the first two chapters of Roy's book, "Lessons Learned at the Shore."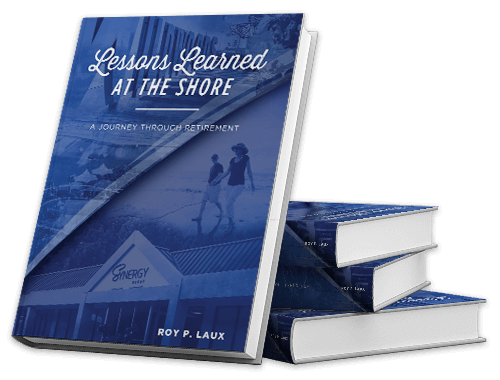 Headlines that impact you
Browse videos on topics that could affect your future, and see why many consider The Synergy Group as a trusted source.
Election Impacts and Markets 2020
Creating a More Secure Retirement
Income Planning for a Successful Retirement
We're proud to have been featured in these major media outlets: