Listen to your trusted retirement
planners live weekly on the radio!
Tune in to "Laux on Your Retirement"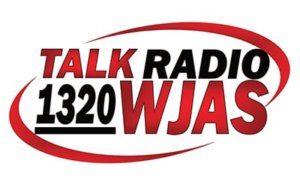 WJAS AM 1320
Saturdays from 8 to 9 a.m.
Sundays from 8 to 9 a.m.
Sundays from 11:30 a.m. to noon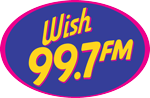 WSHH – Wish 99.7FM
Saturdays 7:30 a.m.
Sundays 6:30 a.m.
Listen to Laux on Your Retirement On Demand
We're proud to have been featured in these major media outlets:



Watch your trusted Retirement Planners on TV
Click below to watch some of our recent and previous TV appearances!